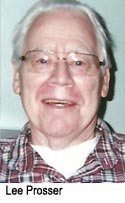 Recently, a reader wrote in to my column and shared an interesting ghost story with me. He asked me if would share it with the readers.
He said that he saw the ghost of Tim Hardin in a bar the singer once frequented in Los Angeles, and he swears he was sober and that the ghost of Tim Hardin waved to him then vanished.
Well, this is certainly a possibility, and it could have been an intelligent haunting. What do we know about this singer?
There is much material today about Tim Hardin and the strange circumstances surrounding his death. Was it a drug overdose from heroin, or murder, or something more macabre that silenced this gifted composer and singer?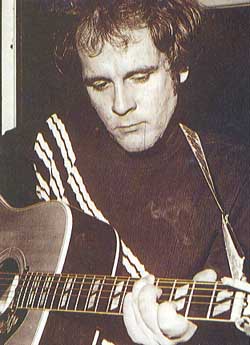 Hardin was born on December 23, 1941, in Eugene, Oregon, and he died at Los Angeles, California, on December 29, 1980, at the age of 39. His musical recordings continue to sell and he has achieved cult status as a popular folk singer who died young. He is buried in Turner, Oregon.
Tim Hardin's peak years as a singer and composer were from 1965 to 1980. Among his most enduring, now classic songs are: "If I Were A Carpenter," "Misty Roses," "Reason to Believe," among others. He is considered among the front row of ground-breaking American folk singers and composers in the 1960s with an unusual singing style and voice. He was versatile and his music was oftentimes laced with a blues feeling.
Does Tim Hardin walk the streets of Los Angeles, California today? Possibly. Probably.
Death does not restraint the dead from returning at their leisure. Perhaps this is the case with Tim Hardin.