About Ghost Chronicles | View the Archives | Join the Discussion

Length: 37 minutes
File Size: 42.5 MB (MP3 File)
Show description: When the wife of a homeowner finds orbs in photos taken in the basement of her house, she becomes petrified of the basement and calls the New England Ghost Project. Hoping to easy her fears, Ron, Maureen, and Clay venture to Manchester, New Hampshire to investigate the house. The investigation takes a chilling twist when things don't turn out like they thought they would. Who is haunting the Orb House? Tune in and find out.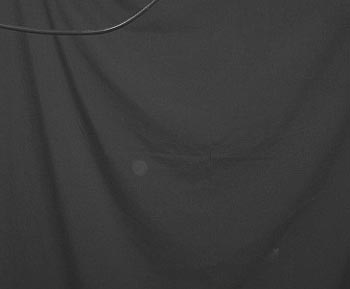 Sometimes orbs may be more than dust particles.
To listen to this episode of Ghost Chronicles in your Web browser, just click on the microphone. To download the episode, right-click on the microphone icon and select "Save target as…"