About Ghost Chronicles | View the Archives | Join the Discussion

Length: 67 minutes
File Size: 76.6 MB (MP3 File)
Show description: Karen Schillings, the director of C.A.S.P.R. (Central Arkansas Society for Paranormal Research) joins Ron and Maureen for another episode of Ghost Hunters Spotlight. She retells the adventures of this all girl group, who nicknamed themselves the "Ghost Busting Bitches." Topics of conversation include: ghost lights, parallel dimensions, interesting cases, time lapses, and doppelgangers. Did Karen see Big Foot? Tune in and find out!
For more information on C.A.S.P.R. go to: www.casprquest.com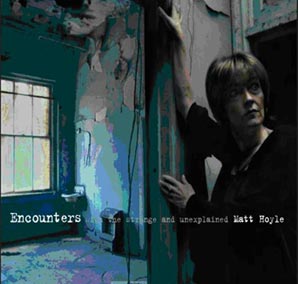 Karen Schillings, the director of C.A.S.P.R.
To listen to this episode of Ghost Chronicles in your Web browser, just click on the microphone. To download the episode, right-click on the microphone icon and select "Save target as…"