About Ghost Chronicles | View the Archives | Join the Discussion

Length: 52 minutes
File Size: 60.9 MB (MP3 File)
Show description: Radio host, author, and paranormal investigator, Tamara Thorne joins Ron for a lively hour of all things paranormal. Haunted houses, EVPs, orbs, and psychics are all discussed. How do Tamara and Ron feel about psychics on investigations and guess who shows up to add her two cents? Tune in and find out!
For more in formation on Tamara go to: www.tamarathorne.com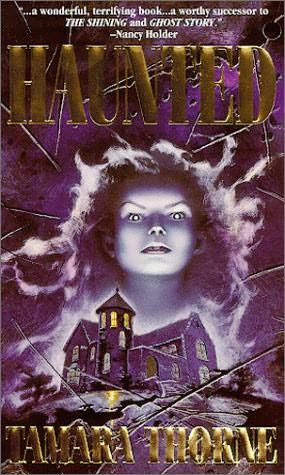 Haunted by Tamara Thorne.
To listen to this episode of Ghost Chronicles in your Web browser, just click on the microphone. To download the episode, right-click on the microphone icon and select "Save target as…"