About Ghost Chronicles | View the Archives | Join the Discussion

Length: 66 minutes
File Size: 76.8 MB (MP3 File)
Show description: Ron and Maureen explore the origins of Valentine's Day. The show includes interviews with Salem Witch, Leanne Marrama and Angel expert Elizabeth Foley. Topics include: love spells, the romance angels, seven foods to make you live longer, and cheap dates. What are the love traits of your Zodiac Sign? Tune in and find out.
For more information on Salem Witch Leanne Marrama go to: www.salemtarot.com/leannemarrama
For more information on Elizabeth Foley go to: www.divinehealing.us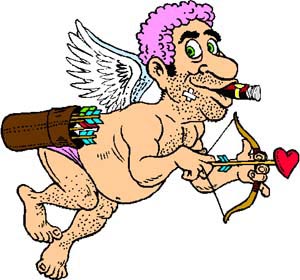 To listen to this episode of Ghost Chronicles in your Web browser, just click on the microphone. To download the episode, right-click on the microphone icon and select "Save target as…"