About Ghost Chronicles | View the Archives | Join the Discussion

Length: 38 minutes
File Size: 36 MB (MP3 File)
Show description: Join Ron, Maureen, and Leo as they investigate America's Stonehenge in Salem New Hampshire. Mystery Hill, as it is also known as, is one of the oldest megalithic sites in North America. The site includes an astronomical observatory, burial chamber, and even a sacrificial altar. What lies in wait for them as they try to unravel the mystery of Mystery Hill? For more information on America's Stonehenge go to: www.stonehengeusa.com.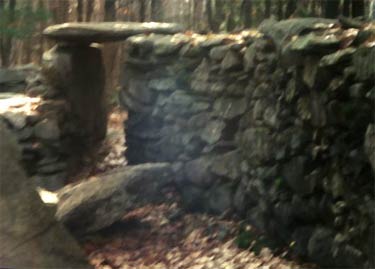 To listen to this episode of Ghost Chronicles in your Web browser, just click on the microphone. To download the episode, right-click on the microphone icon and select "Save target as…"