About Ghost Chronicles | View the Archives | Join the Discussion

Length: 47 minutes
File Size: 43.6 MB (MP3 File)
Show description: Join Ron and Maureen in a page from a Stephen King novel as they broadcast "live" from a pet cemetery. Featured is an interview with author Joshua P. Warren discussing his book Pet Ghosts: Animal Encounters from Beyond the Grave with Ron and exorcist Kelle Eli. Also includes is a discussion on transchanneling animals with animal communicator Bete Comerford, and another ghostly encounter from Ghostvillage's Jeff Belanger.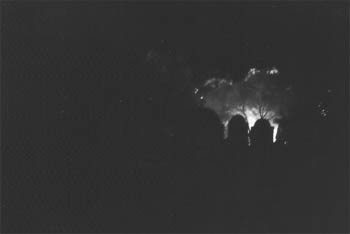 To listen to this episode of Ghost Chronicles in your Web browser, just click on the microphone. To download the episode, right-click on the microphone icon and select "Save target as…"