Witness: Ed
Location: Miami, Florida
Date of Encounter: August 18, 2009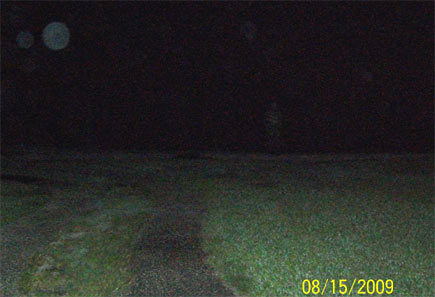 During our first investigation of the Deering Estate we captured the apparition of a man watching us. This apparition was captured in at least two pictures and we cannot debunk this. Last weekend we went back to analyze the place by daylight but we were not able to find anything which might have explain this figure (such as a statue).